Maximum supply
2 500 000 VLS
Maximum block reward
5 VLS
Masternode collateral
500 VLS
Development reward
4.65 %
Avg. block reward 24h
5 VLS
Getting started :
Join the community on our social-media and share your ideas with the development team.
Latest News:
1/12/2019

24/11/2019

24/11/2019

20/11/2019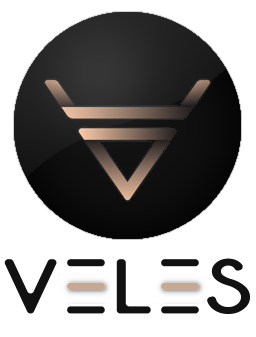 Restoring Online Privacy
Veles Core is an open-source software project that aims to help the people of Internet to retain their freedom of access to an information and to improve privacy of the communications over the Internet by building services such as decentralized VPN with multi-hop support.
Over a decade of development in the blockchain technology has brought humanity significant advancements in building distributed and decentralized systems. However, current Internet connection anonymization services are mostly either commercial services or based on volunteer networks.
To fill the gap and provide secure, trustless solution we take an advantage of this technology to accomplish our goal by building economically self-supporting and eventually self-governing network, significantly more resistant to a disruption or to attempts to one's privacy violation by a third party such as an oppresive government.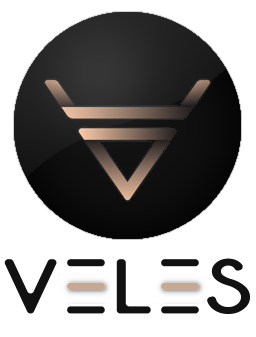 Innovative Network
To provide the environment to best fit the needs of dVPN and other privacy-restoring decentralized services we have built custom blockchain and masternode network aimed at robustness, security and reliability.
Learning from the common problems that have emerged since the blockchain technology became widespread, we've addressed those issues by solutions such as independent multi-algo PoW and other approaches against 51% attacks, insta-mine protection, dead-lock protection, flexible block spacing, etc. We've further leveraged this technology by implementing our new innovative concepts such as capped dynamic block rewards with adaptive supply control or dynamic non-linear halving scheduler.
Funding and Launch
Veles had a fair launch, no developer premine, no ICO or any type of fund-raising. First block on Veles chain was mined 6th Nov 2018 15:22:08, amount of this block was 50 000 VLS (2% of the Maximum Supply) which was used for coin-swap for early adopters which were part of the early test phase.
Started with slow PoW phase with low block rewards and full PoW reward stage after block 50 000 by VCIP01 activationwhich was publicly announced in advance.
To support development of the project in the initial stages, a development fund receives decreasing portion of the block reward, from 5% to 0% in 5 years (currently at 4.65 %). We believe that should be enough to grow this project to self-sustained phase. Besides the the dev fund we use open community funding model based on donations to specific crowd-funding proposal.
Sane Economic Model
Solid monetary policy plays an important role to ensure store of value of VLS for the long-term.
Unlike in traditional PoW systems, on Veles Network is not possible to mine low-cost coins by getting a full block reward with low hashrate on one of algorithms, thanks to dynamic block rewards based on hasrate.
We have decided to use our concept non-linear, decreasing halving frequency to prevent unneccessary long inflation period during the PoW launch but preserves long steady supply rate.
This ensures correct supply curve and inflation rate with the store of value in mind. Over 50% of the max. supply will reached within 2 years and over 70% within 5 years.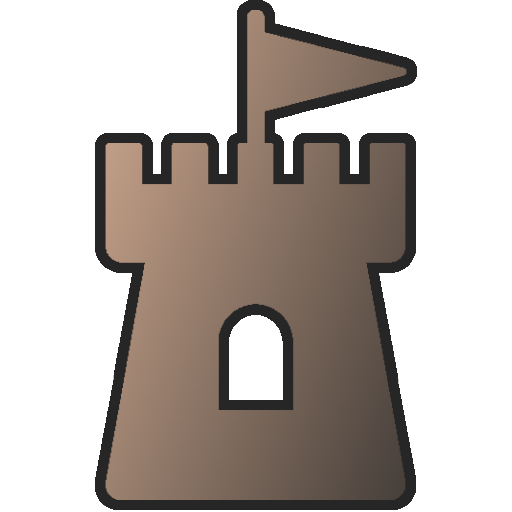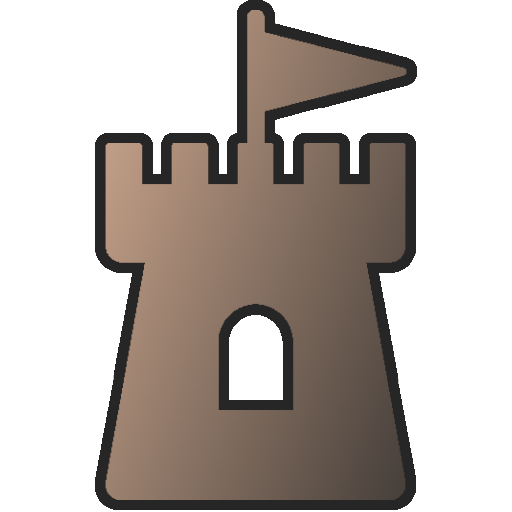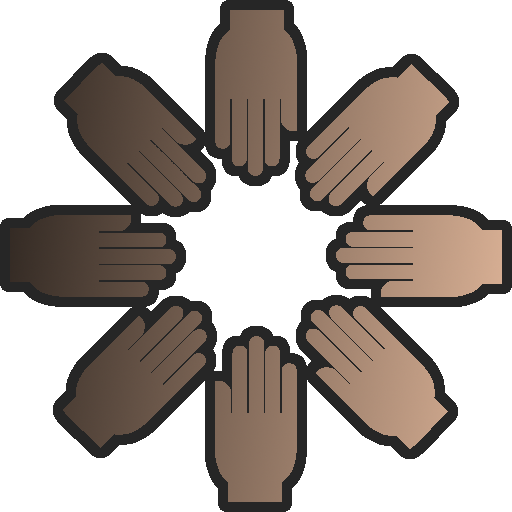 Open Governance
Last but not least of our most important goals it's to give away the full control of the project developement and management to the hands of the decentralized organization conttrolled fairly by all of the network participants. Already now, everyone is able to participate on the Veles Core development, and we listen closely to the community feedback.
We've already implemented proposal submission and voting using masternodes, and within a next 5 - 7 years current the team will build and test neccessary means of decentralized governance for the ecosystem to be governed by a self-governing and self-incentivized decentralized organization with it's own transparent funding, project management and development teams.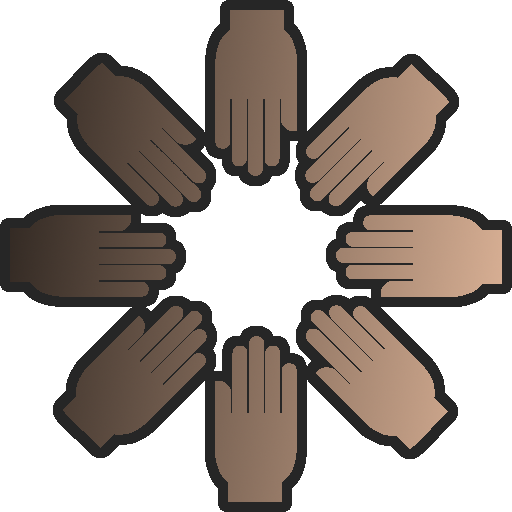 Multi-algorithmic mining enables the network to be secured by large number of miners with different devices, such as GPU rigs or ASICs, which in our opinion improves the network decentralization and reward distribution. To complement multi-algo PoW we're already working on a PoS implementation as an additional consensus algorithm.

Currently supported:
Scrypt
Lyra2z
Sha256d
X16r
X11
Nist5
Masternodes play important role in the Veles Network as they will be providing the core of our decentralized services. Our masternode network is steadily growing, as we need to reach sufficient number of masternodes for a smooth launch of the dVPN and other services.
We invite anyone to run a masternode (Tier I), the collateral is currently at 2000 VLS and scheduled to be decreased to 500 VLS in v0.18.
Later on Tier II masternodes will also be implemented to function as lightweight exit-nodes. We're experimenting with Proof-of-Location concept to for better node distribution.

Veles Masternode Guide
◦ Dynamic PoW rewards based on hashrate, automatically adjusted after each halving check interval to get closer to the ideal supply release model
◦ Dynamic block reward halvings based on amount of circulating supply realeased since the last halving.
◦ Dynamic block spacing enables blocks to be mined steadily even if some PoW algorithms would have low or no hashrate by adapting to the situation.
◦ Dynamic block reward shares:
• increasing MN reward
5% - 60% in 5y, now 9 %
to compensate PoW halvings
• decreasing dev reward
5% - 0% in 5y, now 4.65 %